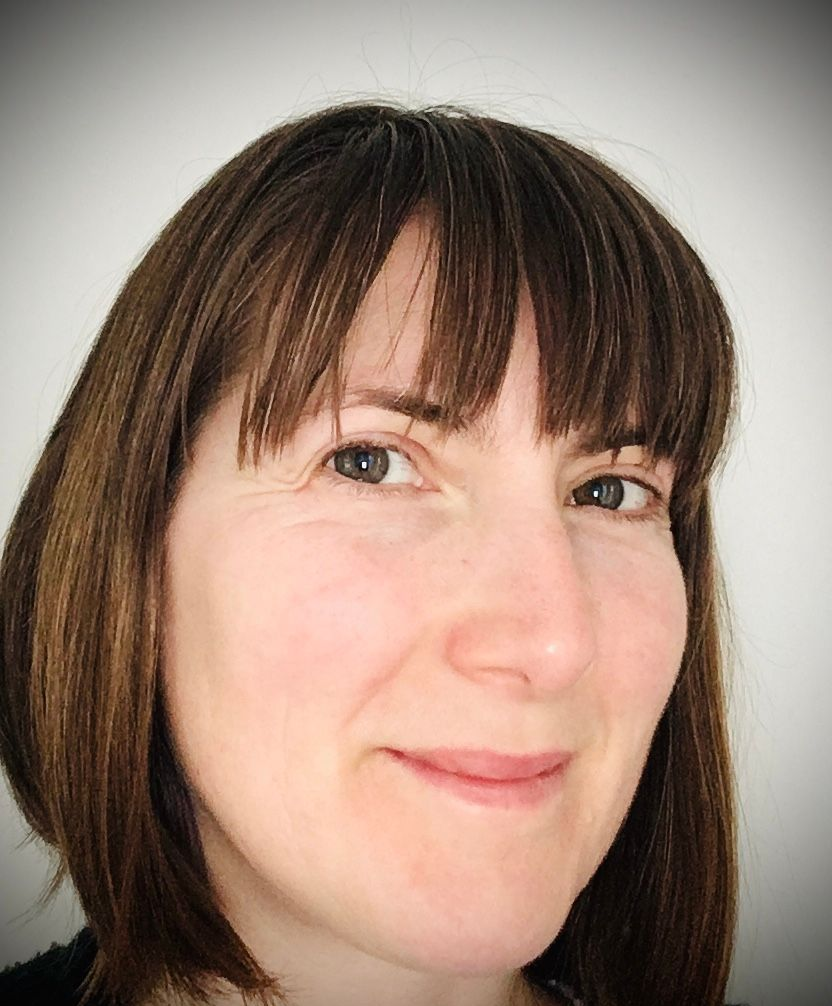 My name is Susie Heales and thank you for visiting my site. I hope you find the information you are looking for, but if you would like further information, please get in touch and I will endeavour to answer any queries.
About me
I have always had a keen interest in health. From a young age I was keen to learn about the human body and how it worked, but in my early 20's I realised that solely considering the physical body did not hold all the answers to health and happiness.
My personal journey began as an office worker with a bad posture, which lead to headaches and nausea. My GP gave me a good telling off, and I started looking for ways to strengthen my back. I found Tai Chi and the sensations I experienced lead me to believe in the concept of Chi.
Having qualified from the British School of Shiatsu in 2007 I have had the good fortune to work with people from all walks of life, at all ages (In Utero and beyond!). I enjoy my continuing professional development and love being able to use the wide variety of techniques I have learned over the years to help my clients, whether they just want a little "me time" or something more specific.
A bit of my history
My working life began in Investment Banking in the City, but because of my long standing interest in health and fitness, I became a personal trainer. I wanted to try to help others achieve better health through fitness instead of pills and had some great successes, but it was still not enough. I was introduced to Shiatsu, and have never looked back.
Shiatsu (along with my continued Tai Chi) opened my eyes to the Traditional Oriental take on health. Which is, in a nutshell, where there is an imbalance in energy (Chi), there will be ill health. Traditional Oriental Medicine has been used for thousands of years in China and Japan and is still an integral part of life in the East, as well as continuing to grow in popularity around the world.
I love what I do, and I believe this comes across to my clients, to whom I am forever grateful for their custom.
I qualified as a shiatsu therapist in February 2007, following 3 years training with the British School of Shiatsu-Do. The BSS curriculum incorporated Traditional Oriental Medicine with Zen Shiatsu (arguably the most common form of shiatsu in the West) and Shin Tai (a form of shiatsu developed by Saul Goodman). After graduating I started a family, so took a small break from learning but later completed a further year of supported learning to be eligible for MRSS status with the Shiatsu Society and applied for, and was granted MRSS status in 2010. I am now registered as a Fellow of the Shiatsu Soceity UK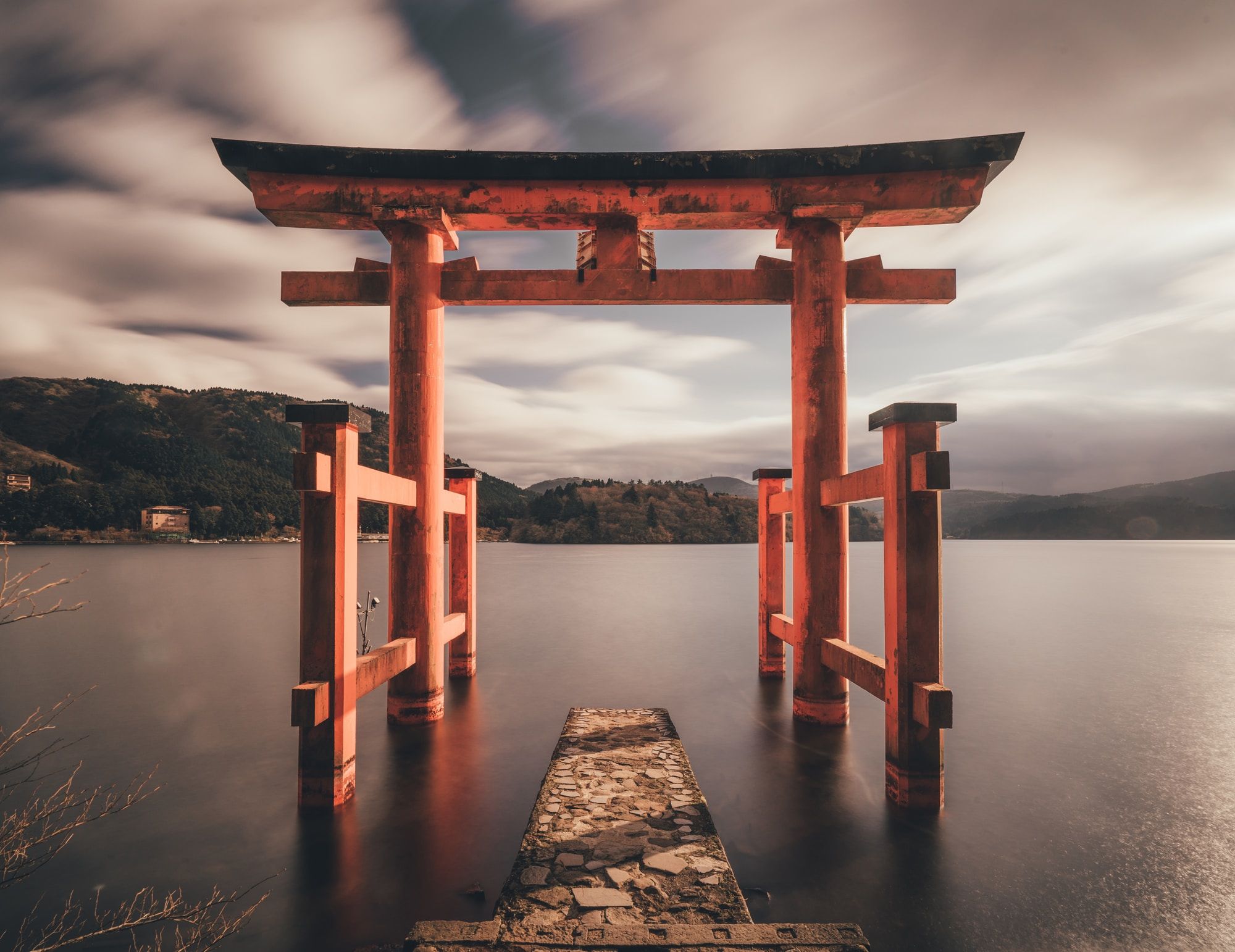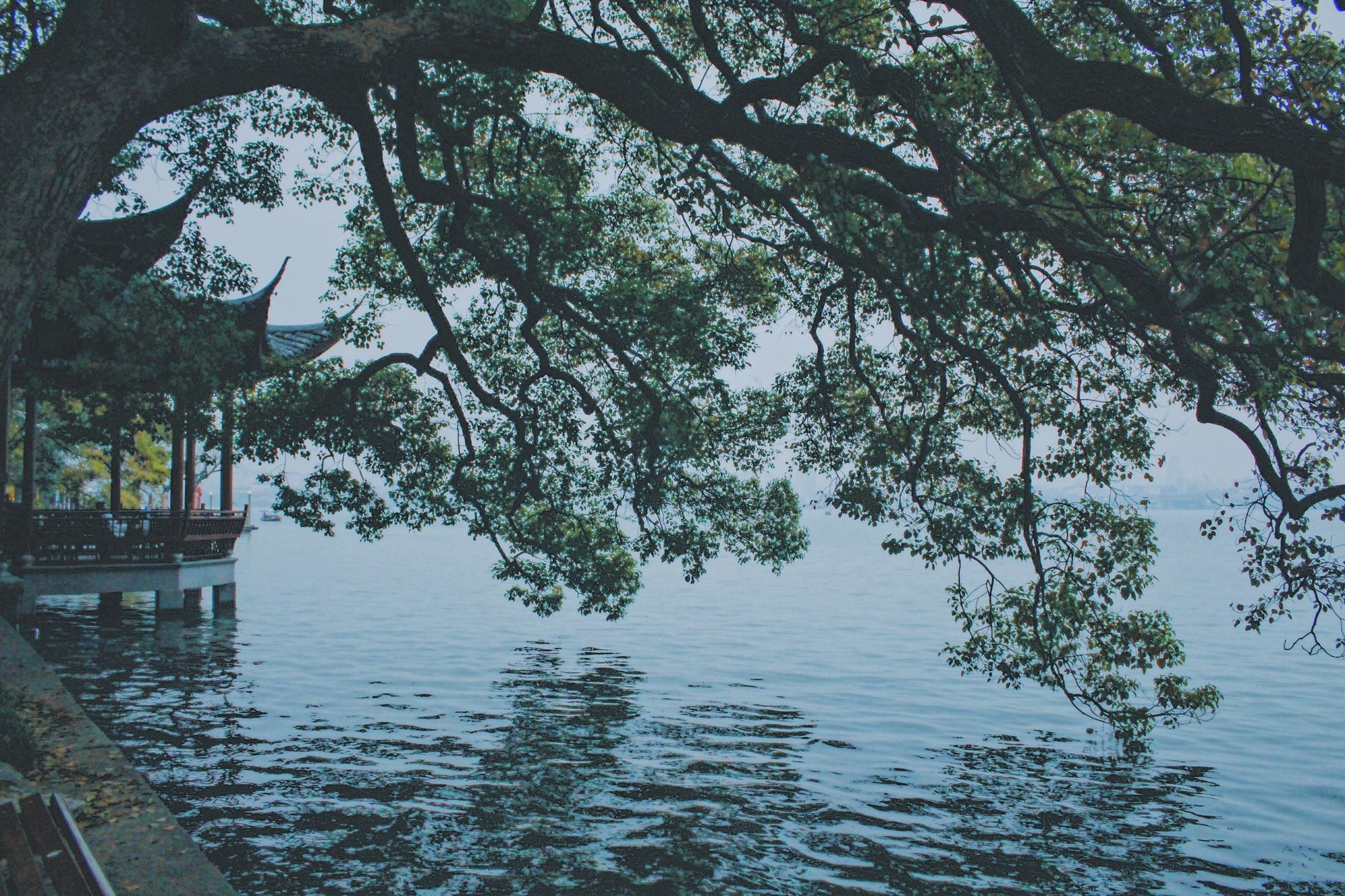 Post Graduate courses have included:
First Aid Acupuncture
Structural Corrections
Sports Injuries
Pre/Post Conception
Pregnancy and Birth
Shiatsu for Babies
Shiatsu for Children (Samurai Shiatsu)
Treating Stress and Trauma with shiatsu
Shiatsu: The Scientific Bas