What is Shiatsu?
Shiatsu is an acupressure therapy, originating in Japan and is part of the same family as Acupuncture, Anma and Tuina. Shiatsu practitioners use fingers, thumbs, palms etc and a variety of techniques to create a change in a person - physically, energetically, spritually and mentally. In Shiatsu, we treat the whole person, working the energy channel, as well as applying pressure to specific acupoints, creating a beautifully flowing whole body treatment.
Modern shiatsu has evolved to incorporate the best of Eastern and Western theories and techniques, which means you can receive the best of both worlds.
"Shiatsu can help alleviate illness and maintain health and well-being. Shiatsu is a deeply relaxing experience and regular sessions help to prevent the build up of stress in our daily lives."
Why have a Shiatsu?
Shiatsu is the perfect balance of East and West, bringing two very different approaches into harmony. This makes Shiatsu effective for most conditions many people would associate with Massage, Osteopathy and Physiotherapy, but with the added dimension of Traditional Oriental Medicine, making it (in my opinion at least!) the most wonderful whole person treatment.
As a holistic therapy, Shiatsu does not separate mind from body and so can also be used for issues related to mental health, particularly stress and trauma. For more information please click here.
It may be that rather than having a specific ailment that needs treatment, you may just feel a little "off the boil", not quite yourself. In today's society we are constantly on the go, bombarded with information that needs to be processed, and often under considerable time pressure. We process more information in one morning's commute than our great grandparents did in a week, is it any wonder that we are often left feeling frazzled and uptight? Shiatsu gives you the time and space to breathe, to rest and to recuperate from the stresses and strains of daily life.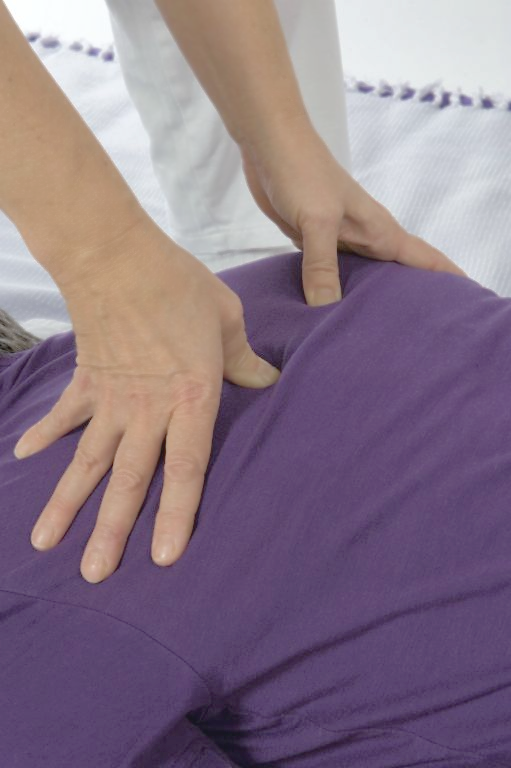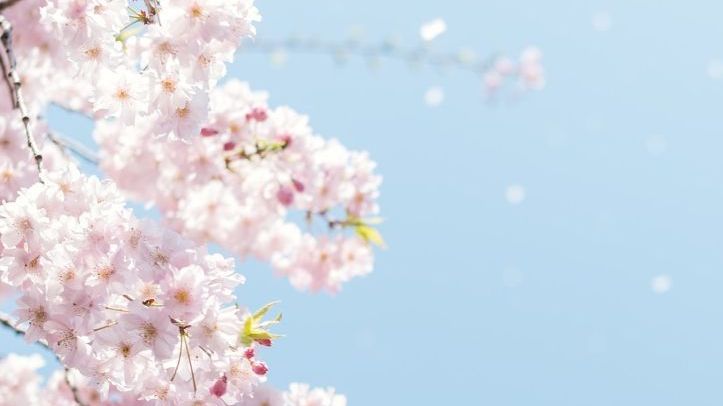 Findings from the European Shiatsu Federation research study
89% of Shiatsu receivers felt calmer and more relaxed
Up to 60% of regular shiatsu receivers slept better
Receivers rated their symptoms as significantly reduced throughout the 6 month study
86% said that Shiatsu was effective in treating stress and tension, structural and postural problems, low energy and fatigue
Overall, shiatsu receivers adopted a more relaxed, healthier and balanced approach to life
Reduced use of conventional medicine