On this page you will find information regarding upcoming workshops. If you have a few friends and colleagues looking for a bespoke workshop I am happy to oblige, simply contact me to discuss.
Self Treatment of Headaches and Migraines
Date and Venue TBC
3 Hours £40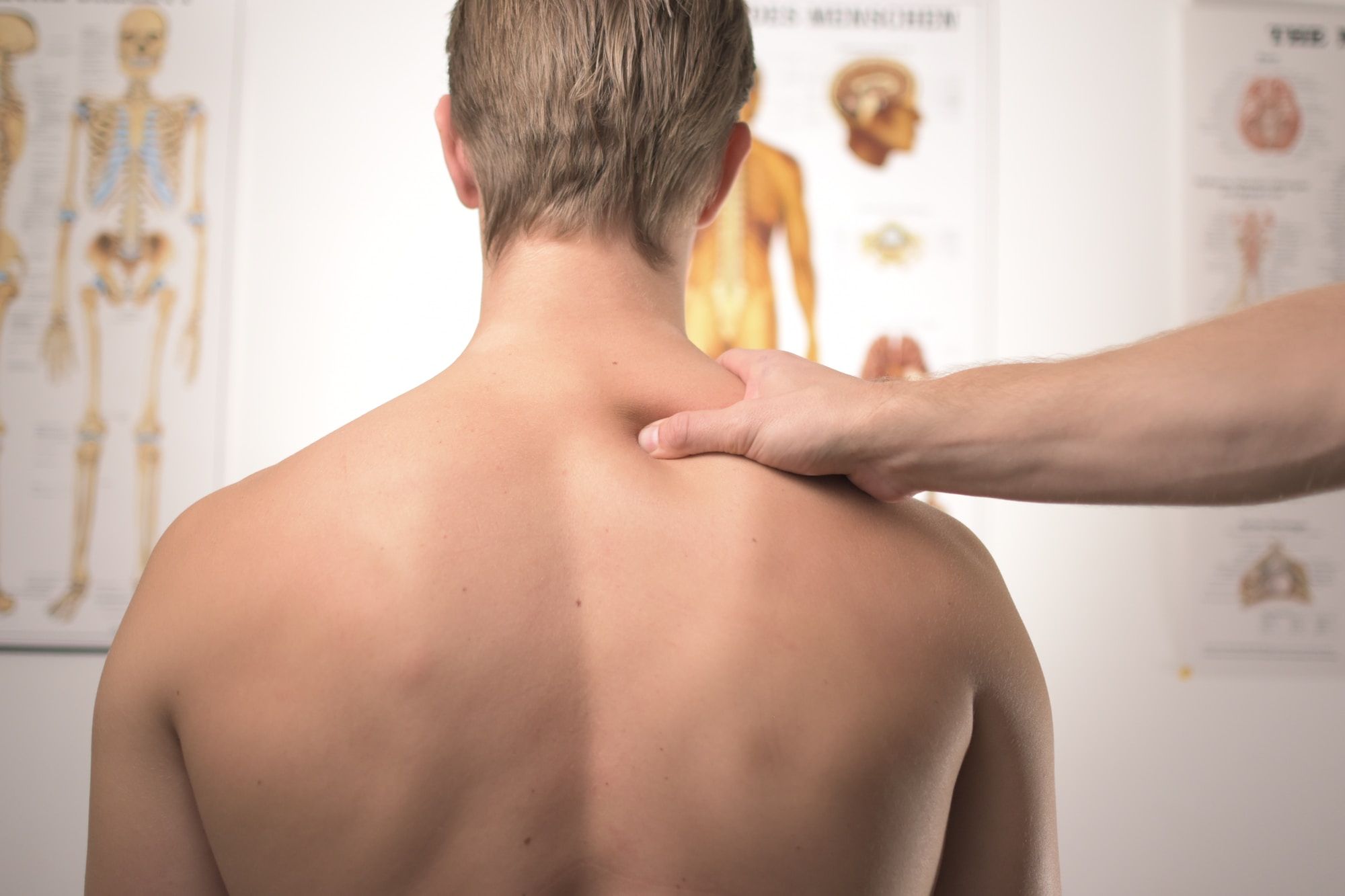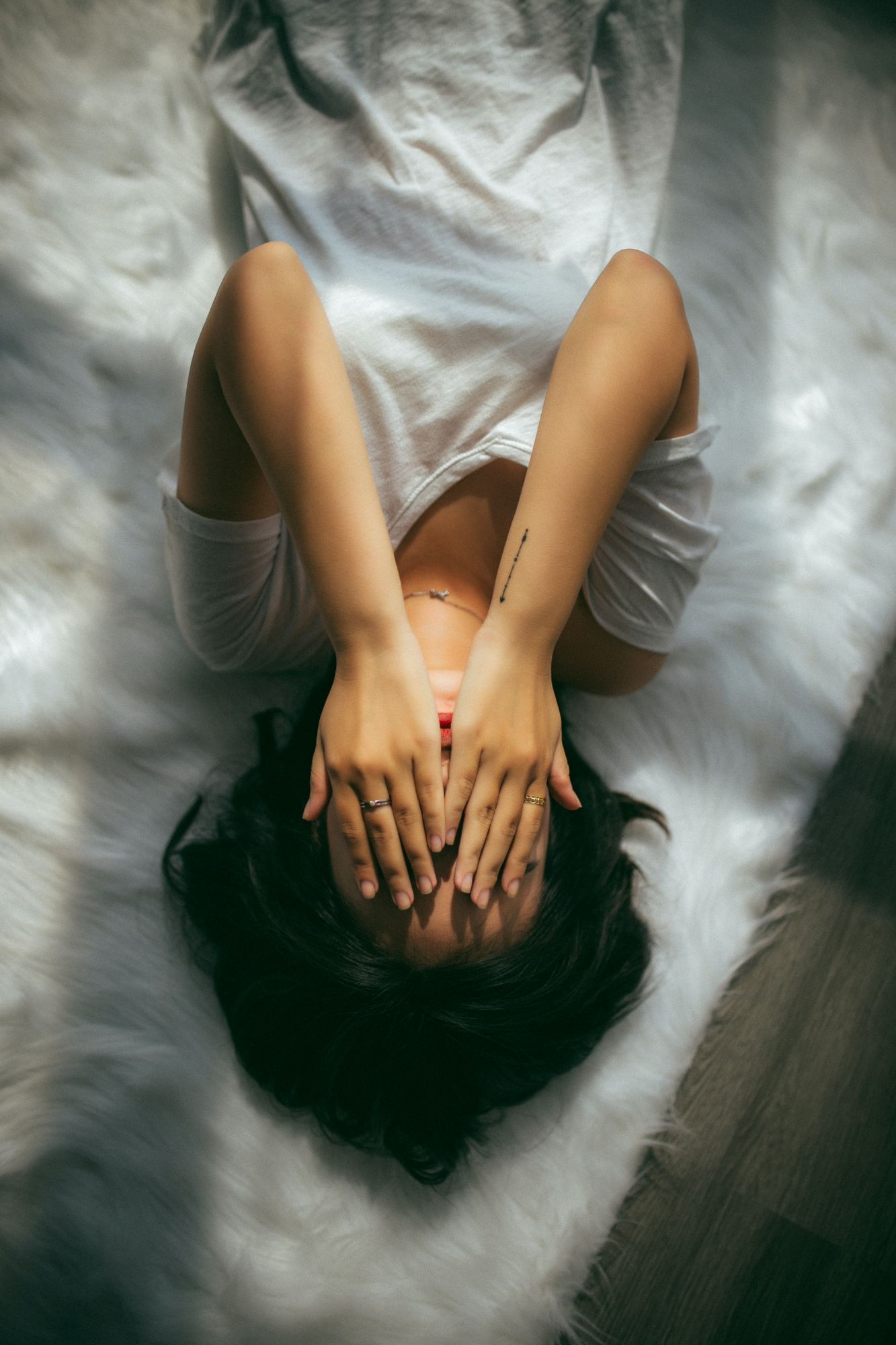 What will you learn during the workshop?
You will learn a little bit about the anatomy of the neck so that you can understand how tension causes headaches, and how headaches cause tension
We will practice some techniques to identify your problem areas
You will learn how to treat the areas most commonly associated with headaches
I will introduce you to the Traditional Oriental Medicine theories regarding the causes of headaches
I will teach you an acupressure protocol to treat a headache/migraine as soon as you notice it's onset to reduce symptoms